You are here: Home | About Us
About Us
Pumaspeed is a Family owned and run business. Originally founded back in 1999 specializing in performance enhancements for the Ford Puma, Pumaspeed have now grown into one of the biggest Ford tuning specialists worldwide. Branching out across the full Ford range and into other marques.
Pumaspeed now lead the way with cutting edge Ecoboost tuning solutions. The MAXD Calibration Software and X-37 Hybrid Turbo Technology has a massive impact on the Fiesta ST 180 scene. With an emphasis on research, development and now manufacturing the R-Sport range there is power part or full kit available for you pride and joy.
With access to the largest brands in the UK and the Fastest shipping methods we can distribute high quality performance products worldwide on a daily basis.
Our expertise and experience is unrivaled in the Ford tuning sector. We offer only very best in friendly, helpful, honest advice to make sure you get the enjoyment that you seek from your car. Don't just take our word for it! With Demo cars always on hand for you to sample, you can try before you buy!
We offer everything from an interim service right up to an X-27 Hybrid Turbo Conversion and everything in between, cars are our passion. We can tailor a performance package to suit your car and your needs. Check though our ever updating product list to see what's available for your Fast Ford, if in doubt give us a ring or drop in to our HQ for some friendly advice. We don't bite! (But the cars do!)
Our Current line up of development cars includes: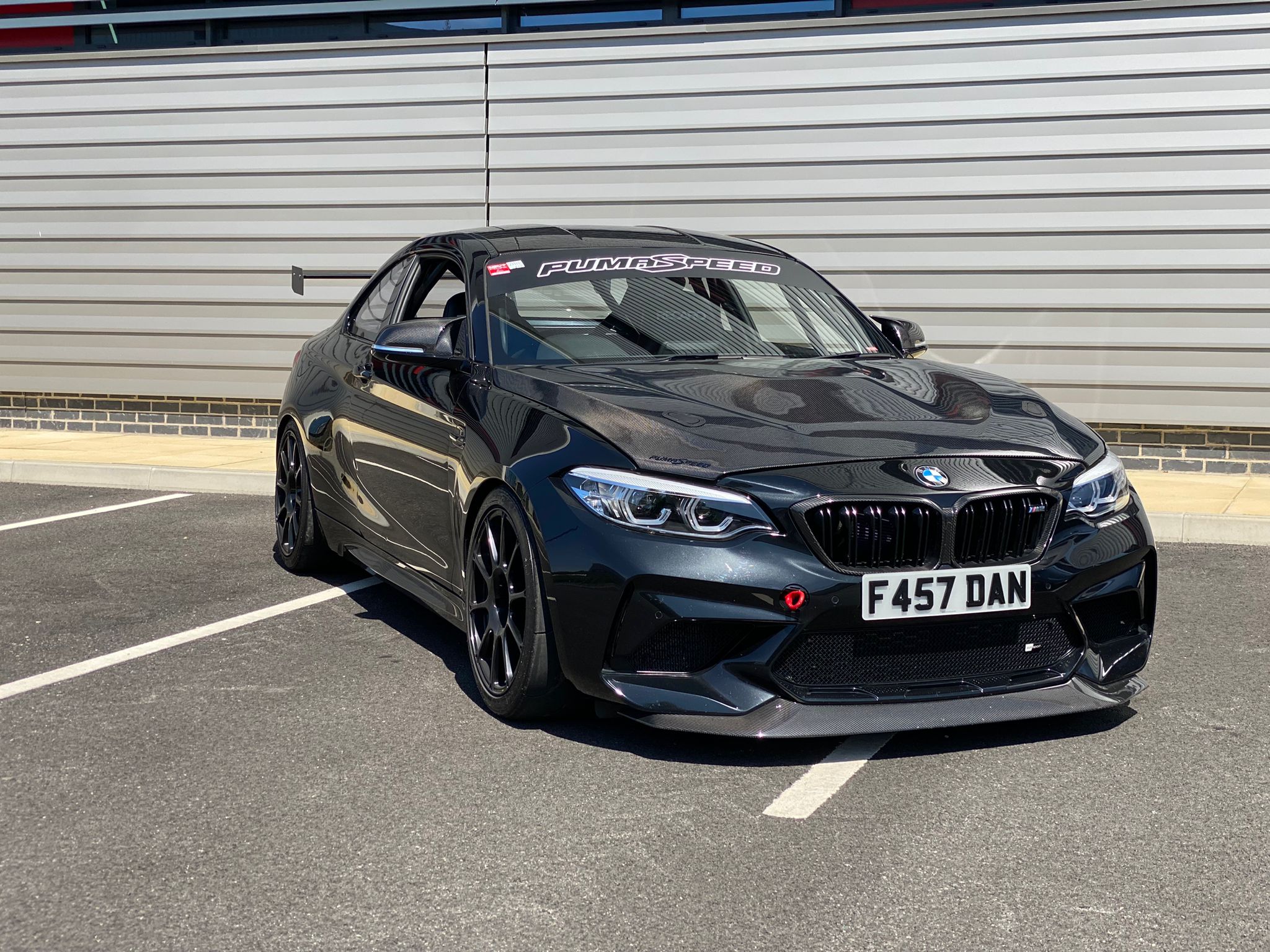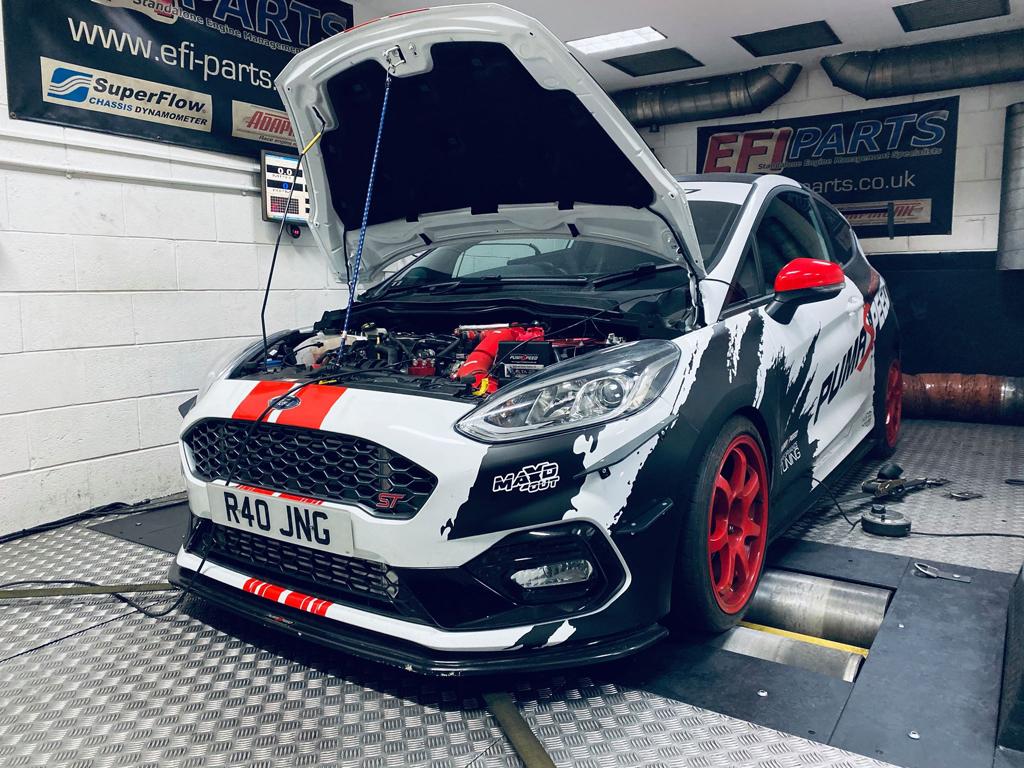 Meet the Team
Karen McQuire
Position: Financial Director Drives: L494 Range Rover Sport
Tony McQuire
Position: Business Founder Drives: Focus ST Mk4 - 2021 Porsche Turbo S + EVERYTHING
Position: Workshop Manager Drives: 700bhp Bmw M240i, 400bhp Yaris GR, Focus RS Mk1